Today's top health stories: 13 January
---
January 13, 2015
Fear that NHS cuts could be contributing to lower life expectancy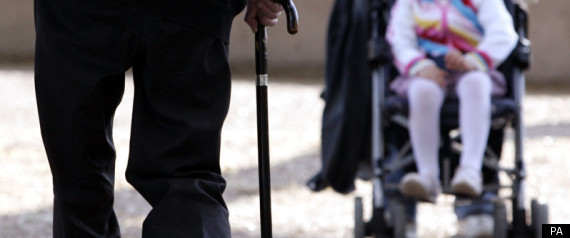 Social care cuts and increased pressure on the NHS could be a factor in the "statistically significant" lowering of life expectancy of elderly people in the North west of England.
Blackburn with Darwen Council emailed Public Health England late last year warning that people aged over 85 in the area "are no longer living longer". Following the alert, Public Health England have announced that they are "conducting further analysis of these trends".
Official life expectancy figures have dropped slightly in recent years, with some areas of the North west seeing life expectancy lower in both sexes.
Source: The Independent
World Health Organization wants more power to tackle health emergencies
Following criticism of its slow response to the Ebola outbreak, the WHO have claimed that it could have operated more efficiently if it were given greater capabilities to react to situations quickly.
The WHO have accused countries of lacking basic surveillance, risk communication and thorough outbreak preparations. The Ebola outbreak has claimed the lives of 8371 people and infected over 20 thousand across Western Africa.
According to the WHO, a restructuring of the organisation would allow them to set up a team of rapid deployment experts, as well as better communications and logistics systems.
Sources: Reuters, Centers for Disease Control
Regular naps helps infants boost memory and learning
Researchers at the University of Sheffield have found that infants who sleep during the day have a greater memory and ability to learn than those who do not.
The study, which was the first of its kind, found that infants who took a short nap within four hours of being shown an action could remember the task whilst those who did not nap were unable to do so.
The research paper was published in PNAS and shone light on an area which we previously knew "very little about", according to the authors of the study.
Sources: PNAS, BBC News, University of Sheffield